We offer a range of workshops for schools. Workshops generally last for a morning or an afternoon so the pupils can have a real chance to develop their skills and take advantage of the technology on offer.
Programming robots using microcontrollers
The most popular workshop!! You get to use either a form of Scratch or text based code to teach a robot to move.
It's usually text based programming – although there is the option to do Scratch based for younger children.
The children learn to:
Write a text based program so the robot can move and follow a sequence designed by the pupils.
Use wireless technology to get the robot to respond to keyboard presses. This develops the understanding of the IF command in physical computing. (longer workshop only)
Once programmed, there's the option to compete in a game of robot wars – as Burnside primary can show.
Click here to see our recent workshop at Burnside.
Video from Brampton Primary school – coding by year 5 using Arduino text code
Programming Minecraft with the Raspberry Pi
You can't avoid Minecraft. It's a worldwide phenomena and very popular with KS2 children. But did you know you can program it?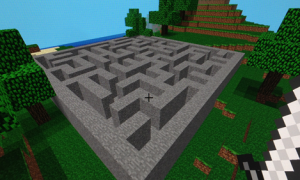 We will introduce your class to the basics of programming Minecraft with the Raspberry Pi. They will learn:
They'll be able to write simple programs so the person can fly around at will and use logic to build blocks.
They'll learn some key concepts such as WAIT and co-ordinates.
They will also learn the importance of sequencing and correct syntax.
It's all done using Python and is a great introduction to the languages used at secondary school.
Look at our recent workshop at Roose Primary
Programming LEDs using microcontrollers
This workshop uses microcontrollers to turn LEDs on and off. Pupils learn the basics of control and basic coding to control up to 3 LEDS. They also learn how the brightness of an LED can be controlled using variables.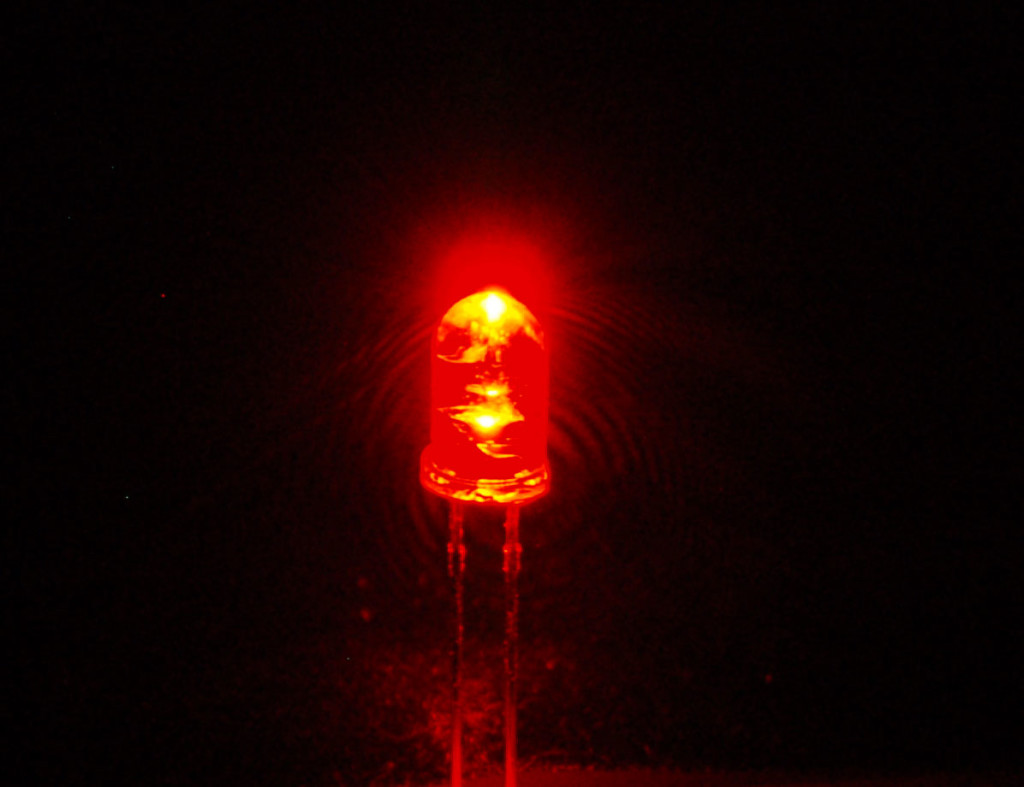 Once these skills have been developed, we then introduce the control program to develop a range of interactive programs with Scratch and LEDs. The skills learnt link to the National Curriculum in Science and also in Computing.
 Make a game using joysticks and buttons
Familiar with using Scratch to make things move? This workshop allows the children to use joysticks and buttons to make things happen on screen. Fly a spaceship and fire a laser! Design a 2 person Pac Man game with joystick control and extra buttons.
Sensors, burglar alarms and buzzers
Make an interactive program using sensors. We have sensors that react to force, light, sound and even touch. Simply put, the more something is sensed, the more the controller reacts.
Sensors we have include:
Infra red beam sensors -just like in Mission Impossible
Touch sensors
Light sensors
Force sensors
Sound sensors
Proximity sensors
The coding can be done in either a Scratch based program or using text based coding for older children.
Use that reaction to make lights glow, motors turn, buzzers buzz and the Scratch program respond. It's a great way of developing their imagination.
These videos show the Infra red beam program. A beam is broken and the alarm goes off.
Use that reaction to make lights glow, motors turn, buzzers buzz and the Scratch program respond. It's a great way of developing their imagination.
This is a pupil using a Light dependent resistor in a primary school.
Introduction to coding
Aimed at year 5 and year 6, this introduces coding through text based language instead of block based programs like Scratch.  It is challenging but also develops logical thinking. The code can be used to control motors, sensors, LEDs and even remote controls. We can also use such coding to have independent running robots.
Remote controlled robots coded by primary children.
Look at our video channel to see what we can offer. All equipment is provided.
 Please contact us to make a booking.