What a  great start to the Easter. Sold out sessions and lots of children keen to do coding and physical electronics.
Just some examples of what's been happening.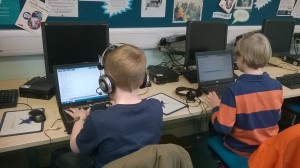 These are some children coding music with Sonic Pi. It seems that knowing your Grade 1 piano pieces helps with inspiring your composition.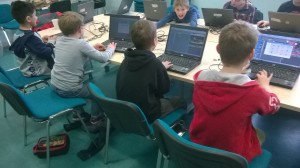 And a packed out session of children learning to code joystick games using the Arduino. Some very inventive ideas.
We used neopixels to create some bright lights.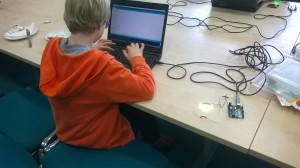 And of course, we did Minecraft