ScratchMyPi is run by a primary teacher with 12 years teaching experience and a specialism in ICT. Inspired by watching some of the things the Raspberry Pi has been used for, ScratchMyPi was set up. Its aim is to encourage children to use their creativity, logic and problem solving skills to create programs and to understand how systems interact. It's at the heart of the National Curriculum for Computing and it's also great fun.
Scratch
Developed by the Massachusetts Institute of Technology, this is a wonderfully interactive program which allows people to code without worrying about grammar errors.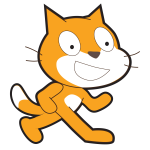 The Raspberry Pi
Developed as a simple easy to access computer, this is a good introduction to simple computing. You can attach sensors and motors to it which makes it interactive.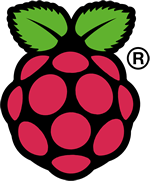 The Arduino
A microcontroller which is effectively a small computer which is programmed to do sequences.  You can add outputs to it and have sensors plugged in. We have programs that allow you to control the Arduino interactively or which allow you to load a program to the Arduino and let it run without a computer.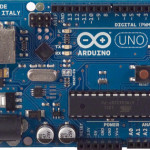 We are fully insured and have enhanced DBS clearance.